Qualified Crosshole Sonic Logging Pipe Manufacturer-ZHONGCHI STEEL
Our old factory(Tianjin Wenyun Mechanical Coating and Powder Co.,Ltd) established in June 4th,1997.Our business range is alloy powder,machining,thermal spray process,steel rolling and high frequency welded pipe. We supply products for many lines.In 2010 ,we got ISO certificate.After several years, our customers of welded pipe (especially for crosshole sonic logging pipe for high speed railway,overpass and so on) get more and more.Some customers asked us ,if you are really manufacturer of welded pipe? Why you company name is mechanical coating and powder?Not about steel pipe?
We established new steel pipe factory "Tianjin Zhongchi Steel Pipe Co.,Ltd" in Jan 23,2013,separated from the old factory.At this time our main products are crosshole sonic logging pipe for high speed railway,overpass,viaduct,subway,airport and so on.
Afterwards,we participate in the bidding for sonic logging pipe.Our boss decided to increase captial.We renamed "Tianjin Zhongchi Industry Co.,Ltd.After many years of efforts,we have a large quantity of customers.At the same time ,our factory and our products gain good reputation in this line.From the rise of high speed railway, we supply sonic logging pipes and grouting steel pipes directly or indirecty for high speed rail projects.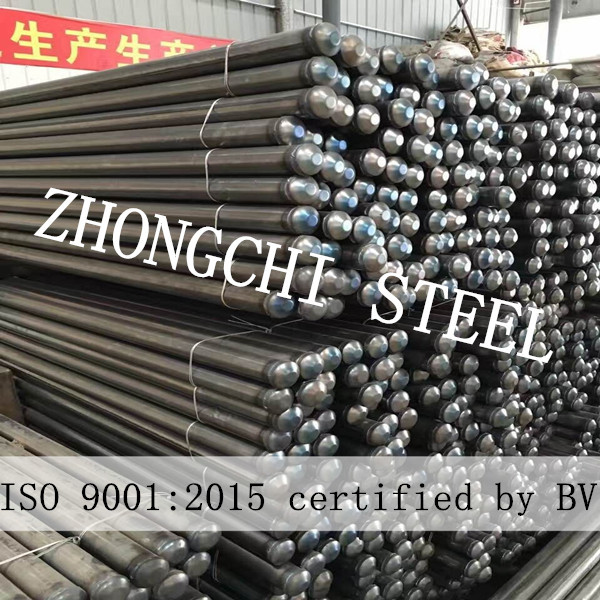 Crosshole Sonic Logging Pipe
Professional manufacturer of crosshole sonic logging pipe ,grouting steel pipe,corrugate pipe and welded pipe. With more than 15 years' experience to focus on developing and manufacturing of sonic pipe solution for piling.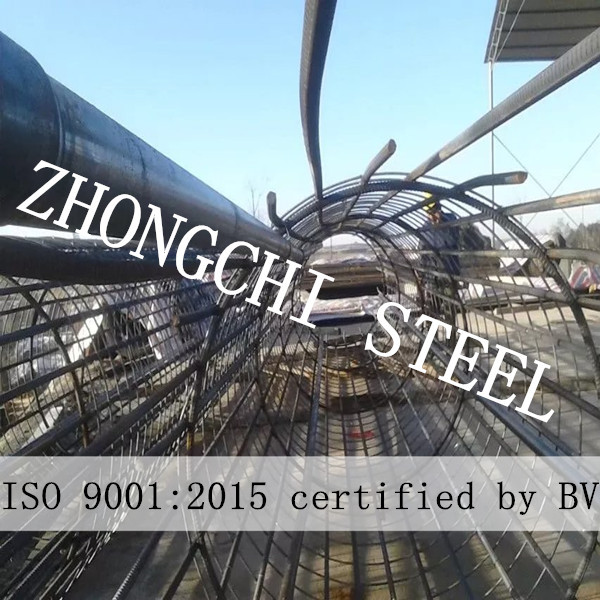 Operation on job site
Our main products:crosshole sonic logging pipe,grouting steel pipe,corrugated pipe,welded pipe(including black steel pipe and galvanized steel pipe)