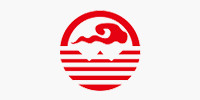 We have our own factory---Tianjin Zhongchi Steel Industry Co.,Ltd.Since our old factory established in 1997, We introduced advanced equipment and perfect our quality management. We are a global supplier and manufacturer of sonic pipe ,welded pipe and services.Besides the products our own factory produce,we can also supply other kinds of steel products,eg seamless pipe,PC...
More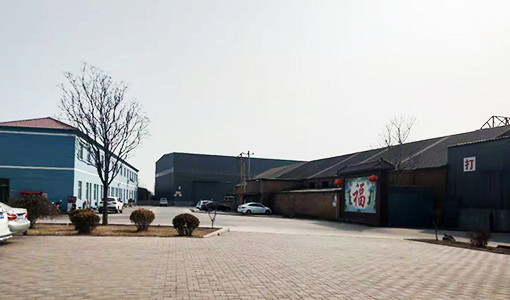 More than 15-year manufacturer and exporter
We specialized in sonic pipe,welded pipe and related steel products for many lines and fields. After more than 15 years of development, our company has created a wealth of experience in sales and after-sales service team. Manufacturers and users in the formation of a very high reputation.Our advantage:high quality and reasonable prices,prompt delivery,free samples to confirm quality and one-stop service customized.
More